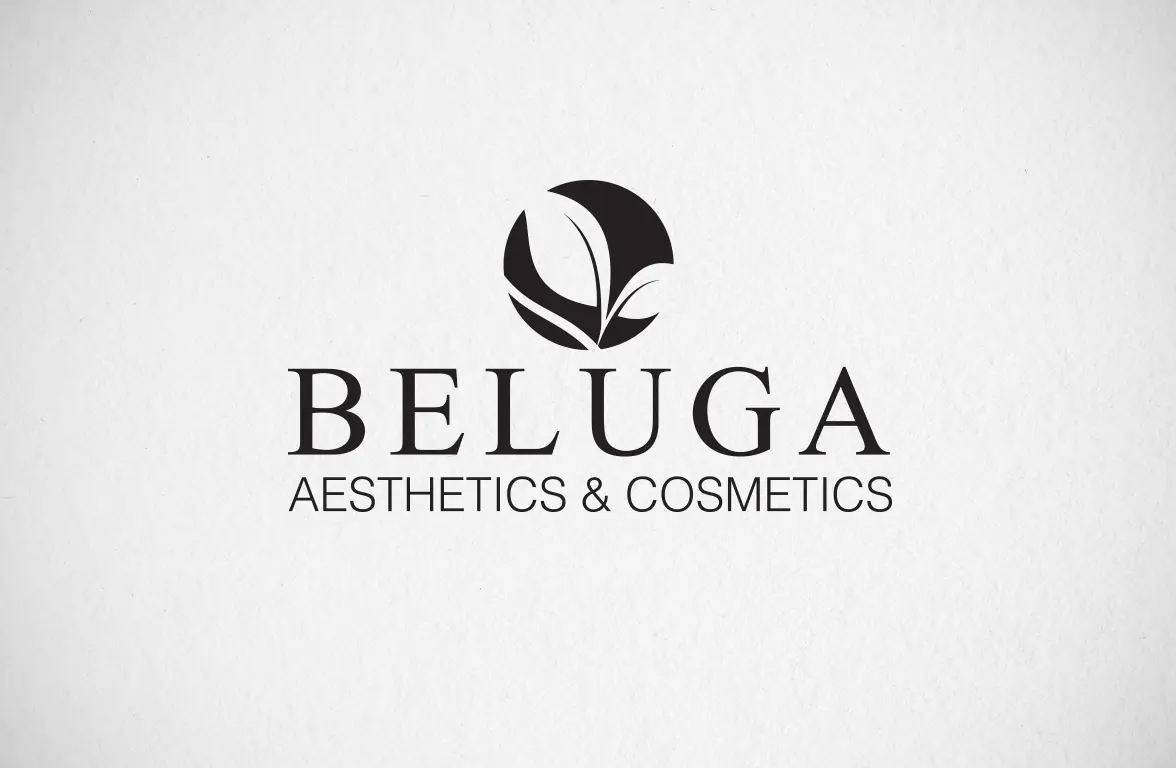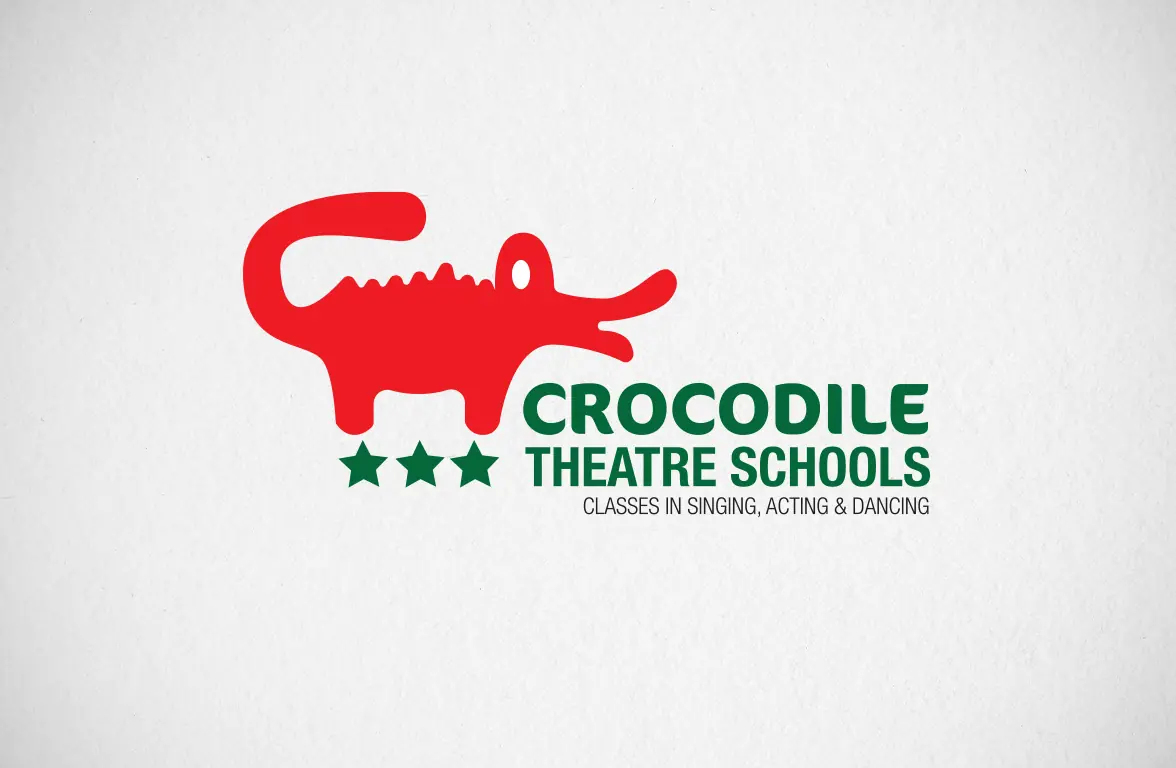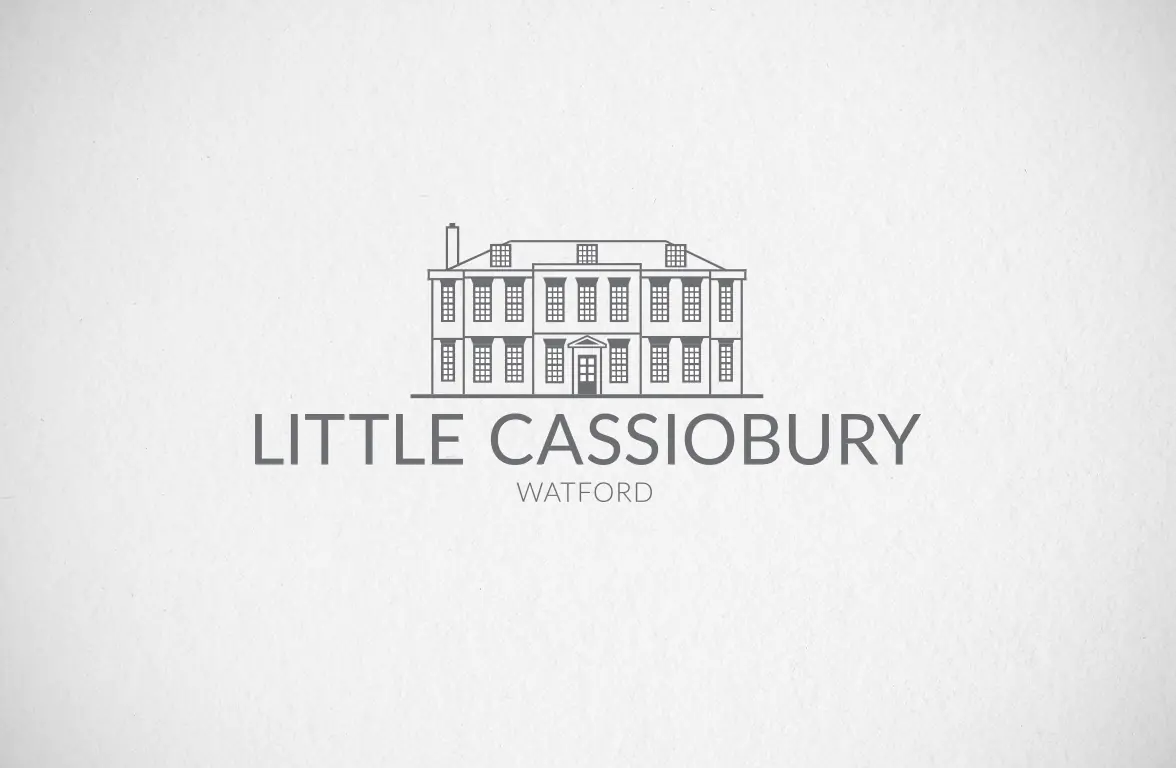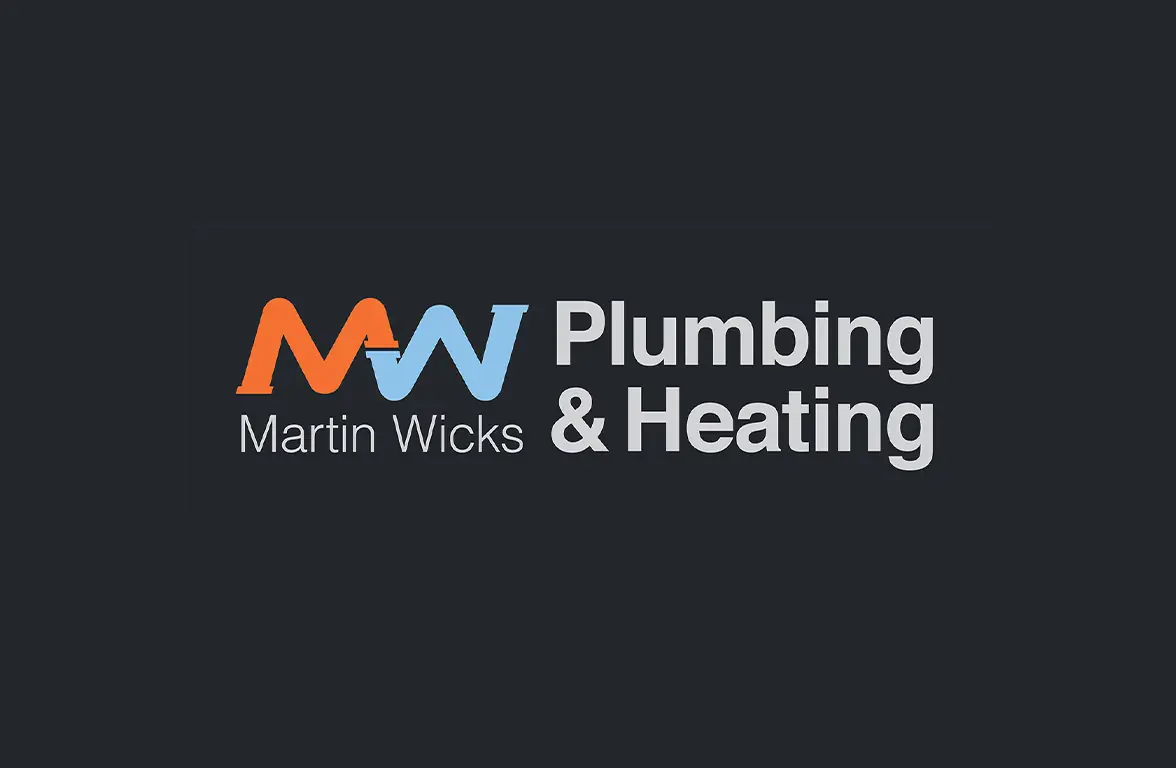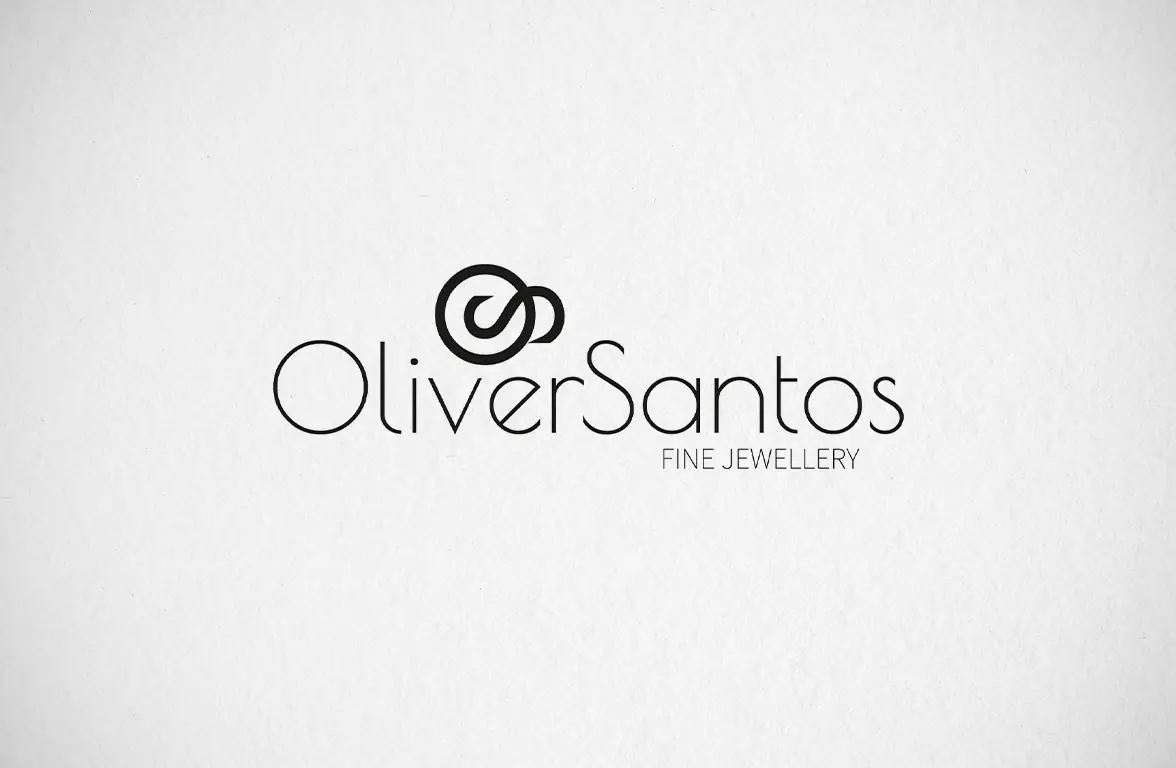 Branding & Logo Design
Strong logos and consistent branding will reflect the message and ethos of your organisation across multiple media. Your logo needs to be a label for your company that works whether it is splashed across a billboard or present in a tiny thumbnail image on a smartphone screen. We are experienced at shaping elements to create a consistent branding. We'll combine your ideas with our design expertise to create instantly-recognisable branding that will connect with your potential customers.
Read our latest 5 star Google reviews from satisfied clients.